assalamualaikum semua..
awww..cite best sgt..tpi psal budak sekolah ye..pe2 ad cmpur skit..hehe..saya suka mereka..tgok la cite nie ringkas je ad 3 episod saja..:)..tgok yeah..best best sgt sgt..
Title: 마보이 / Ma Boy
Genre:

Romance

,
Comedy
Episodes: 3


Broadcast

network: Tooniverse
Broadcast period: 2012-Aug-16 to 2012-Aug-30
Air time: Thursday 21:00



Synopsis Ma Boy Korean Drama



The first high teen drama presented by Tooniverse.
Geu Rim (Kim So Hyun) is a student at an arts

high school

who dreams of becoming a pop singer. At school She gets a new roommate, Irene (Sun Woong) who's actually a boy. Irena's persona is a pretty Female CF star
and his actual name is Hyun Woo.
Cast Ma Boy Korean Drama





Main

Cast

Kim So Hyun as Geu Rim

Sun Woong as Hyun Woo / Irene

Kang Hyeon Joong as Lee Eok Man

Kim Ha Yeon as Ji Soo

Min Hoo as Tae Joon

Park Hee Gon as Hoon nam
Supporting Cast

Kim Hye Ji as Hye Ri

Kim Hye Ji as Tackle member 1

Lee Ji Soo as Tackle member 2

Seo Joon Yeol as Han Gyeol

Nam Tae Boo as Tackle member 1

Kim Jae Geun as Tackle member 2

Lee Jong Yeol as Jeong Jik Hae

Kwon Na Yeong as Choi Sa Rang

Lee Jong Min as Reporter Kang
Pictures..snap snap..:)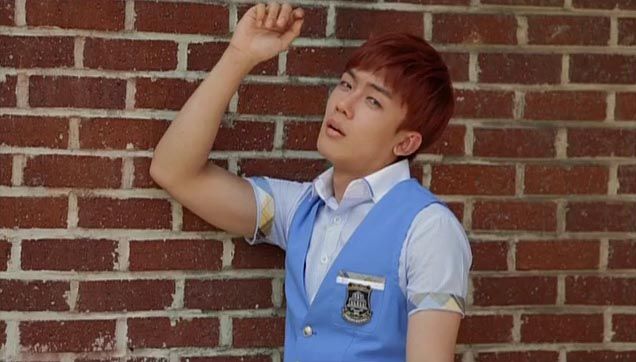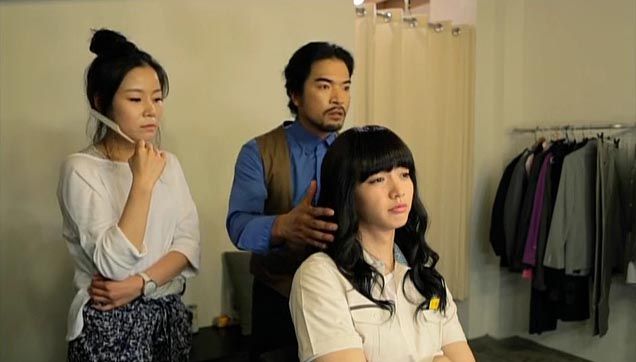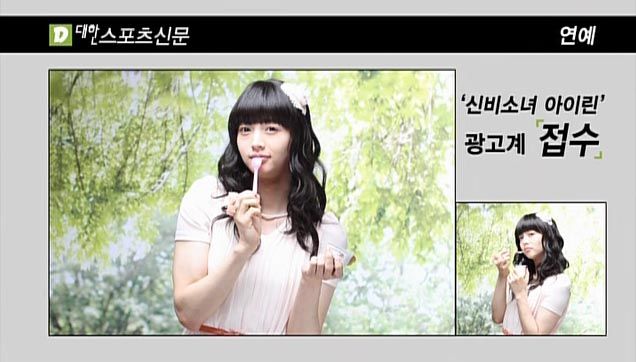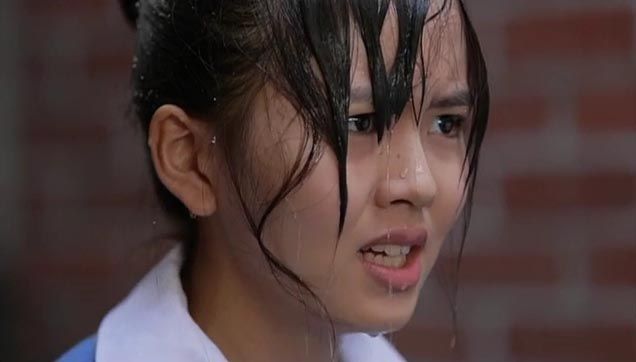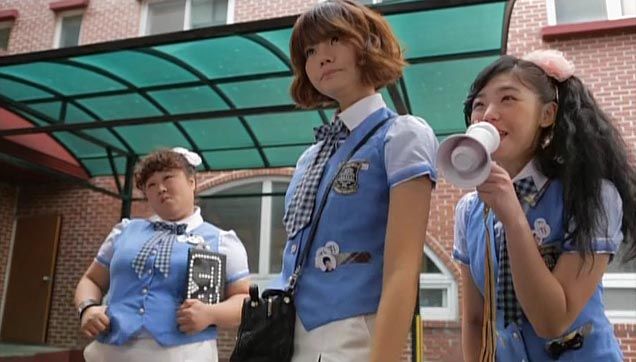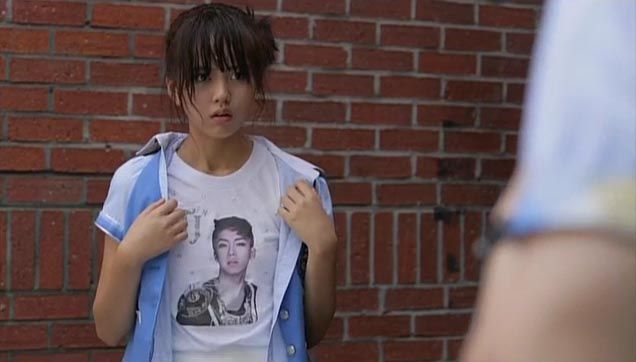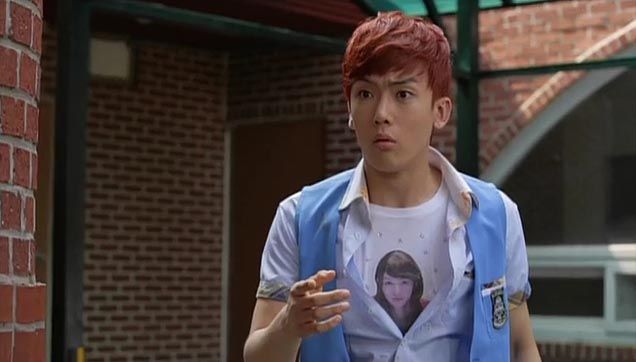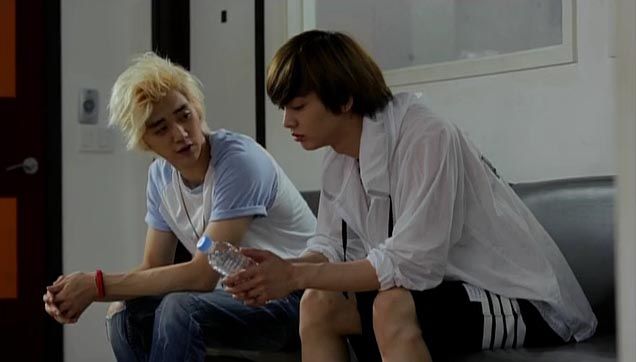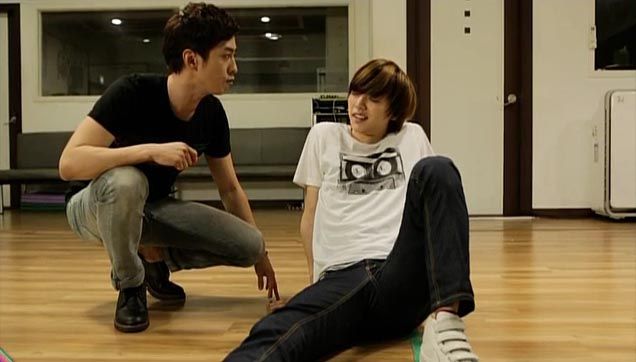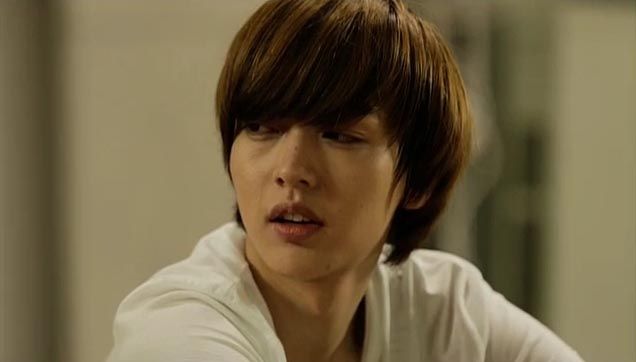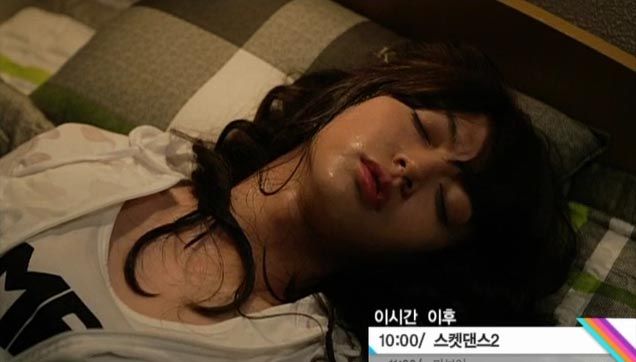 Trailer
Song ma boy..:)
[
MV/HD 1152p] TOUCH (터치) - Let's Walk Together (같이 걷자)
CHI CHI (치치) - 핑크렌즈 (Pink Lens) (Ma Boy 마보이 OST)
Link here..:)
kimchidrama...:)
dramacrazy...:)
thank watching..drama the best..huhu..:)..have a nice day guy..